Gift Packages for Music Lessons
ON SALE NOW: Gift packages for virtual music lessons that feature Buy-4-Lessons, Get-1-Free pricing! The gifter chooses the lesson length, and the recipient chooses the instrument, teacher, and day/time that works best for them. Shopping online with us is safe and easy, and we make it simple for your loved one to redeem their gift certificate and get started with music lessons in the new year.
Individual Instruction
Community Music School of Springfield offers private and semi-private music lessons for children, teens and adults across a wide range of instruments and genres. Students are carefully matched with a teacher who will best meet their needs, and our registration team will gladly assist you in deciding whether to rent or purchase your instrument. Students at CMSS attend and participate in numerous recitals, master classes and community performances throughout the year.
Whether you are beginning your musical journey or advancing your skills, we welcome you to Community Music School of Springfield and look forward to being a special part of your musical experience!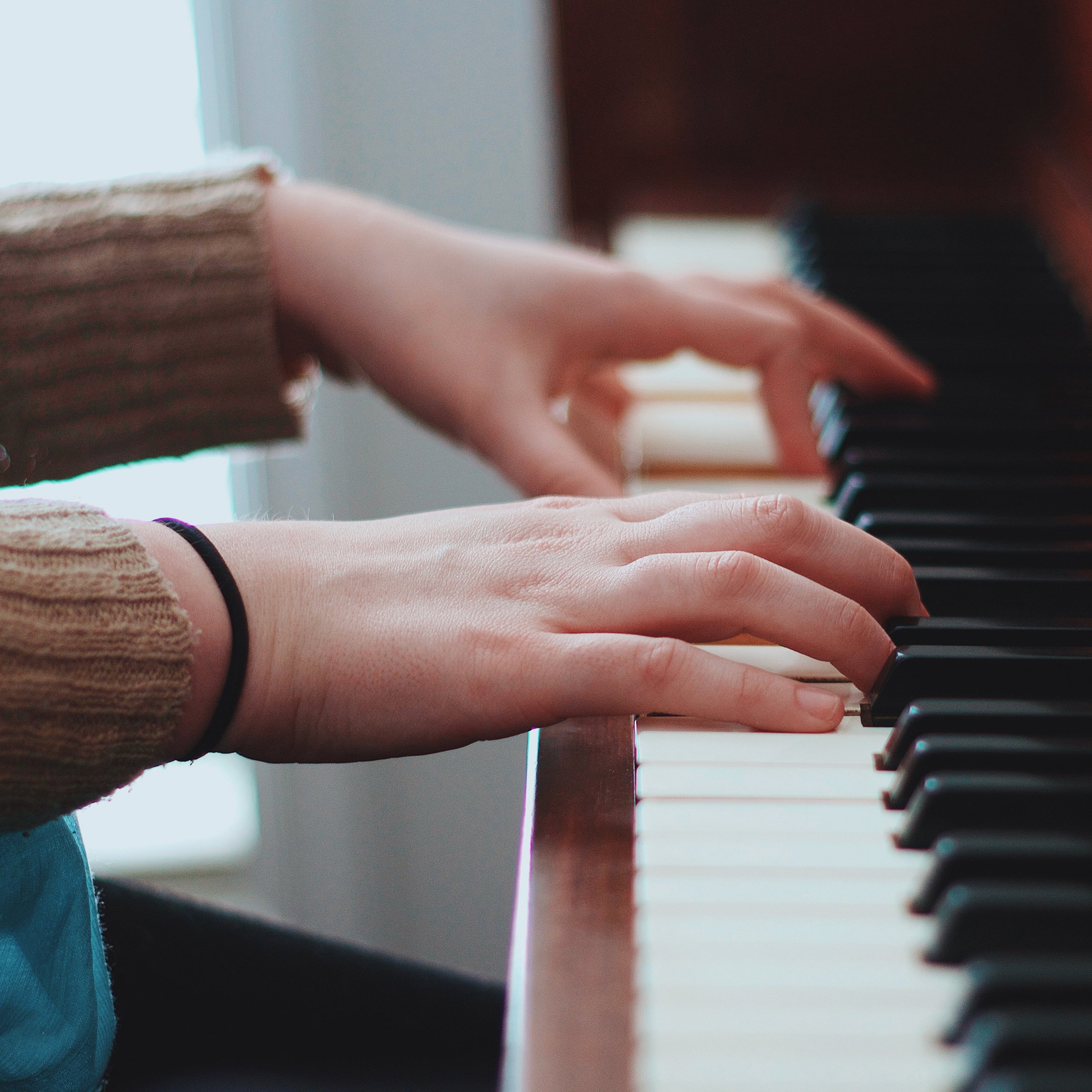 Music Faculty
Students are carefully matched with faculty and instruction that meet their musical interests, learning styles and goals. Our faculty bring formal credentials from many of the most distinguished training academies in America and Europe, as well as professional experience with renowned artists in a variety of styles. Each teacher at CMSS is both a talented professional musician and an educator who is committed to making student learning a positive experience.
Banjo
Bass
Bassoon
Cello
Clarinet
Euphonium
Flute
Guitar
Harp
Oboe
Percussion
Piano
Saxophone
Shakuhachi
Trombone
Trumpet
Tuba
Ukelele
Viola
Violin
Voice