Try a private lesson!
We suggest adults start with 45 minute or 60 minute lessons. Not sure which instrument is right for you? No problem! We offer trial lessons for students who would like to meet their teacher and try the instrument before beginning weekly lessons.
Please call 413-732-8428opens phone dialer to speak with a member of our registration team about scheduling your lesson and choosing your instructor. Faculty and staff will gladly assist you in making the decision to rent or purchase your musical instrument.
Lifelong Learning
Formerly known as Creative Aging, Lifelong Learning at CMSS is an initiative to provide sequential arts instruction to older adults (ages 55+) to combat ageism and isolation – with outcomes such as improved cognitive ability, improved emotional wellbeing, and improved health. The Tim Cotz Creative Aging Initiative at CMSS was established to honor the legacy of our beloved former Board president, Tim Cotz. We are grateful for the wisdom and guidance that Tim so generously shared, inspiring and challenging us to find new avenues to serve our community.
CMSS partners with area retirement communities and senior centers to offer Lifelong Learning programs including Sing Out Chorus and Bucket Drumming. To learn more, contact Lifelong Learning Program Manager, Liz Simmons, at lsimmons@communitymusicschool.comcreate new email.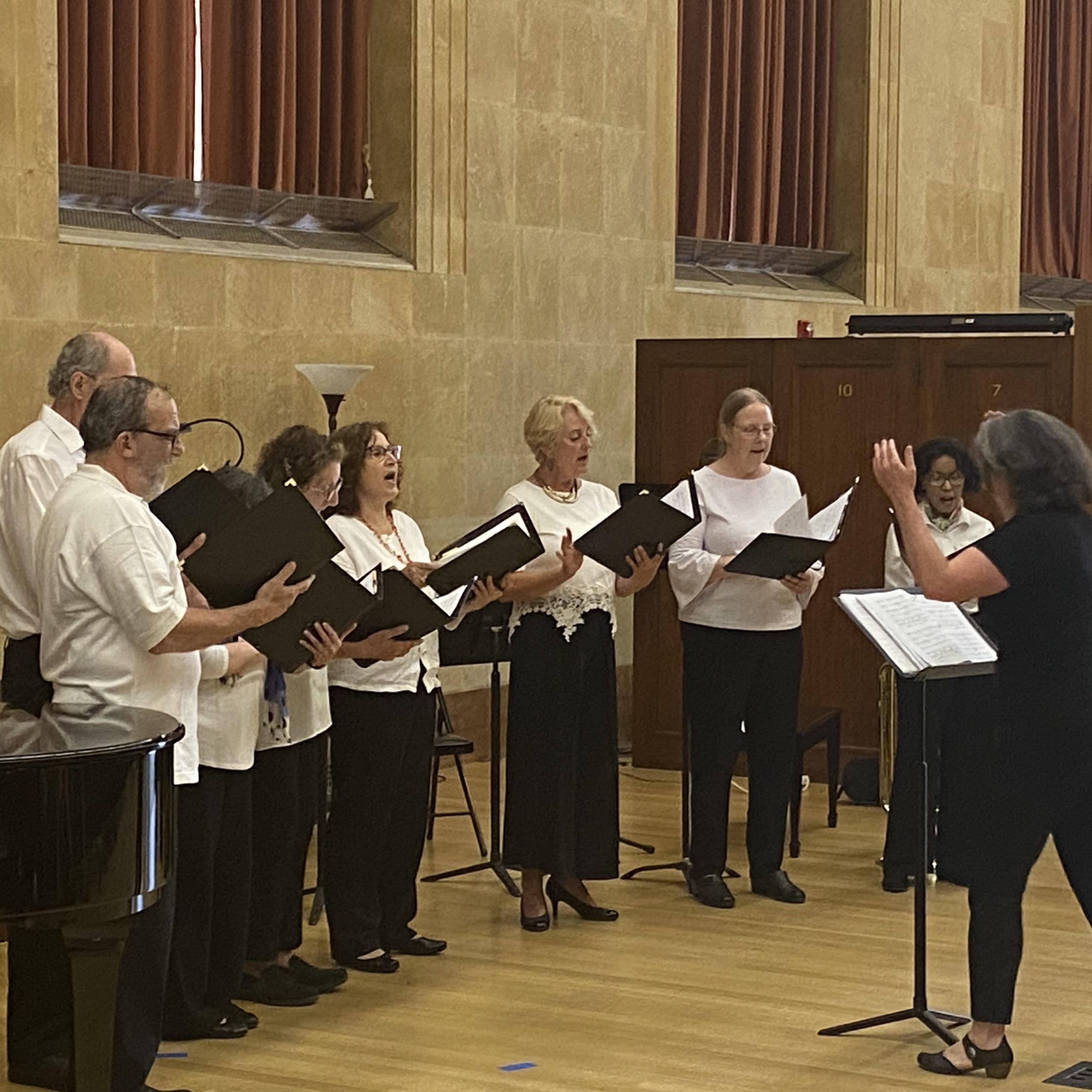 Classes and Ensembles for Adults
Do you love to sing? Regardless of your level or vocal range, join others in a welcoming choral group where you will learn vocal technique, harmony singing, and improve your musicianship skills while gaining confidence in your unique voice! Repertoire selections will include popular classics, jazz, and Broadway tunes. The group will rehearse weekly with the goal of performing at CMSS next Spring! This class registration cost will be prorated depending on when you enroll . If you have any questions, please contact Liz Simmons at lsimmons@communitymusicschool.comcreate new email or call CMSS at 413-732-8428.
Instructor: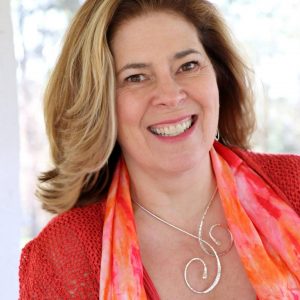 opens IMAGE file
Laurie Ellington is a vocalist, conductor and music educator with over 15 years' experience leading choruses of all ages. Her 20+ year singing career encompasses work with bands big and small, pop and jazz a cappella groups, musical theater and classical choirs in the US, Europe and Asia. As a conductor, she believes that ensemble singing is one of life's great pleasures; she believes group singing should be about joy, connection and creating compelling performances, no matter the repertoire. Laurie holds a B.A. from Harvard and a Master's in Music Education from Boston Conservatory.
The StillCan Band is a beginner band ensemble for adults. This ensemble is a great way to explore a new instrument or dig deeper into a woodwind, brass, or percussion instrument you already play. The positive, social rehearsals offer opportunities to learn alongside, and practice playing with other beginning musicians with little-to-no formal music training. No prior music experience is necessary. If you need an instrument, or want to try an instrument that you do not have, let us know and we can help get you your instrument of choice.
Instructor:
Jim Messbauer, trombone, baritone, euphonium, tuba, is a graduate of the New England Conservatory of Music with a degree in Music Performance, Trombone. Jim has toured extensively and is the co-founder of several Latin and brass groups, including Groupo Mambique, music and rhythms of the Caribbean, South America and the Lower Antilles done in a vibrant acoustic Chamber Mambo format of horns and drums.
Find one or a few friends who share your interest in the same (or similar) instruments, and you can split the cost of a private lesson!
Our Chamber Music Program places students into small ensembles that work together weekly with a faculty coach and perform without a conductor. These ensembles could range from string quartets to piano four-hands to wind trios—the make-up of the program will depend on which students audition. Chamber music presents unique challenges. Students learn how their individual part contributes to the whole, while listening to their fellow ensemble members.