COVID-19 Protocols
CMSS is offering in-person and virtual programming.
All levels and ages welcome!
Community Music School of Springfield offers private and semi-private music lessons for children, teens and adults across a wide range of instruments and genres. Students are carefully matched with a teacher who will best meet their needs, and our registration team will gladly assist you in deciding whether to rent or purchase your instrument. Students at CMSS attend and participate in numerous recitals, master classes and community performances throughout the year.
Whether you are beginning your musical journey or advancing your skills, we welcome you to Community Music School of Springfield and look forward to being a special part of your musical experience!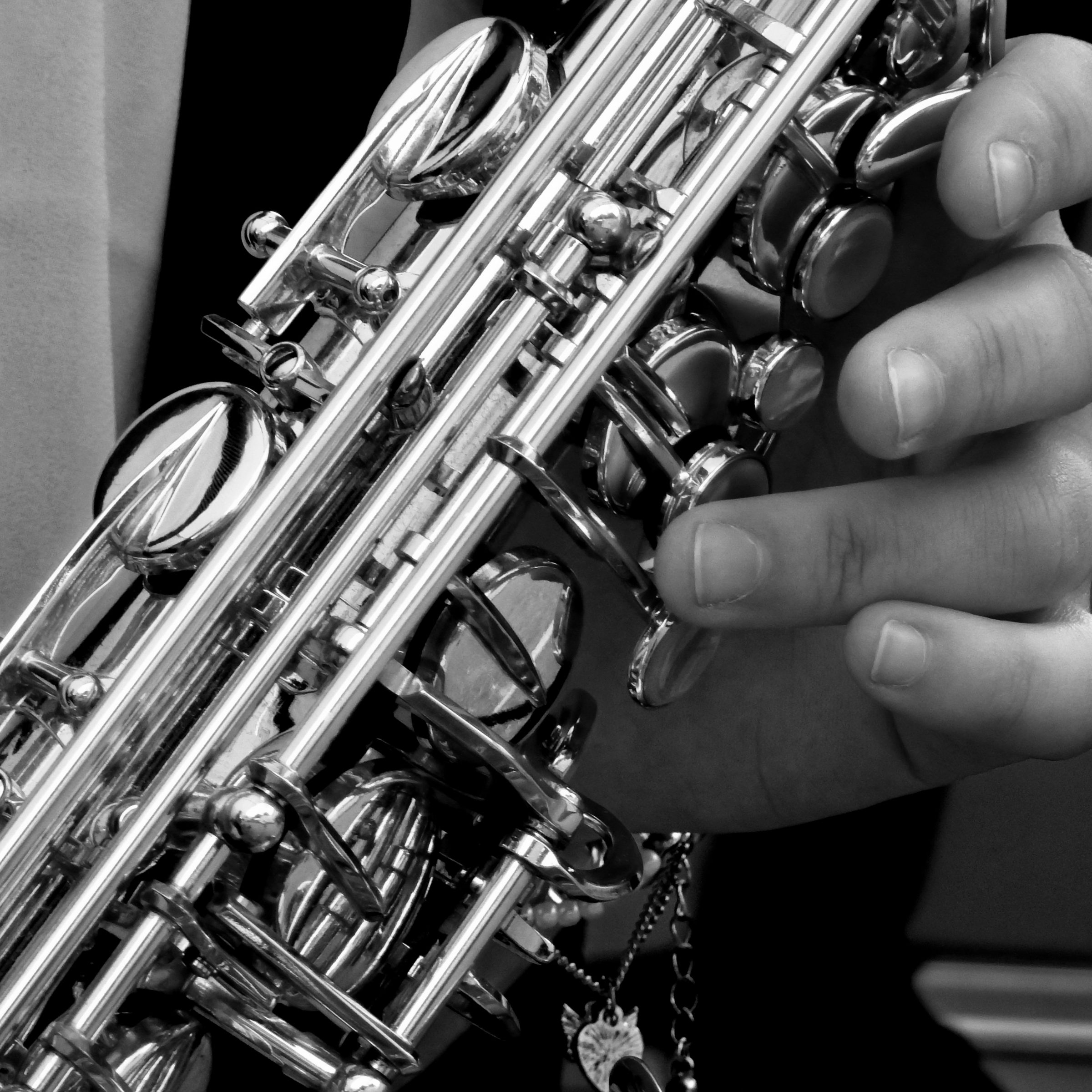 Make Music With Your Peers
CMSS also offers a wide range of classes ensembles that meet on a weekly basis and offer students of all ages the opportunity to learn and play with their peers of a similar level of experience.
CMSS Ensembles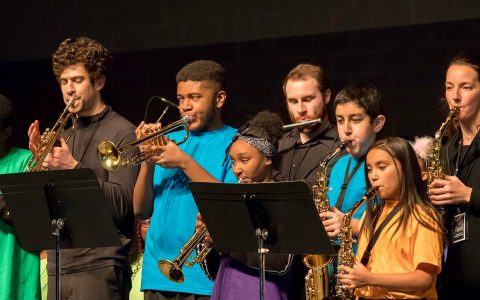 Sonido Musica
Sonido Musica offers weekly music instruction by CMSS faculty during school for students in Springfield and Holyoke Public Schools, leading to improved educational outcomes.
Sonido Musica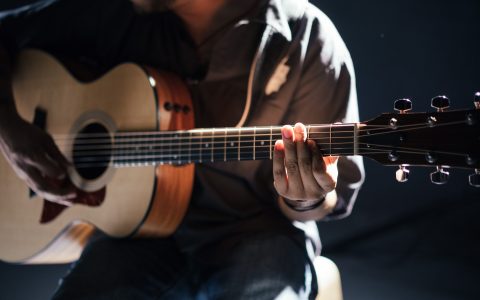 Music Therapy
CMSS offers Music Therapy for children and adults with developmental delays, special education students, and individuals with autism.
Music Therapy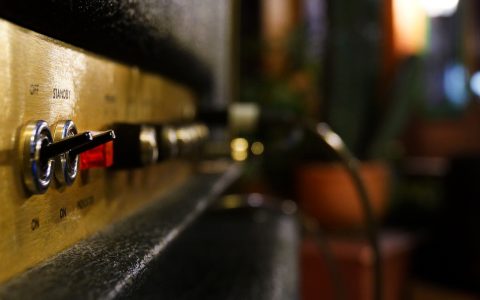 Adaptive Music Partnership
Our Adaptive Music Program (AMP) connects music and special education to improve students' lives, targeting social/emotional, academic, and artistic development.
Adaptive Music Partnership
Children's Chorus
The Children's Chorus of Springfield teaches music literacy through singing and cultivates a generation of ambassadors for Springfield through song.
Children's Chorus of Springfield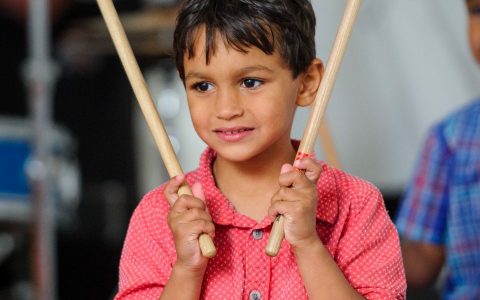 Prelude Preschool of the Arts
An arts-integrated early childhood education program that incorporates Suzuki violin, guitar, percussion, children's chorus, dance, yoga, foreign language and visual arts within a comprehensive academic curriculum.
Prelude Preschool of the Arts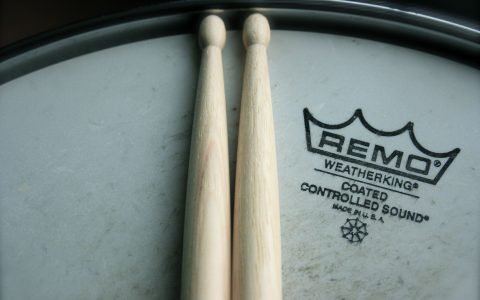 Registration and Financial Aid
CMSS features easy online registration for music lessons and ensembles for all levels and ages of students.
Easy Online Registration