Welcome!
Community Music School of Springfield, founded in 1983, is a non-profit community arts school in Western Massachusetts. Our mission is to provide an equitable and inclusive center of excellence in music education that empowers individuals, inspires creative passion, and promotes well-being in our greater community. We serve more than 2,000 students annually at our 127 State Street location and in our community partnership programs.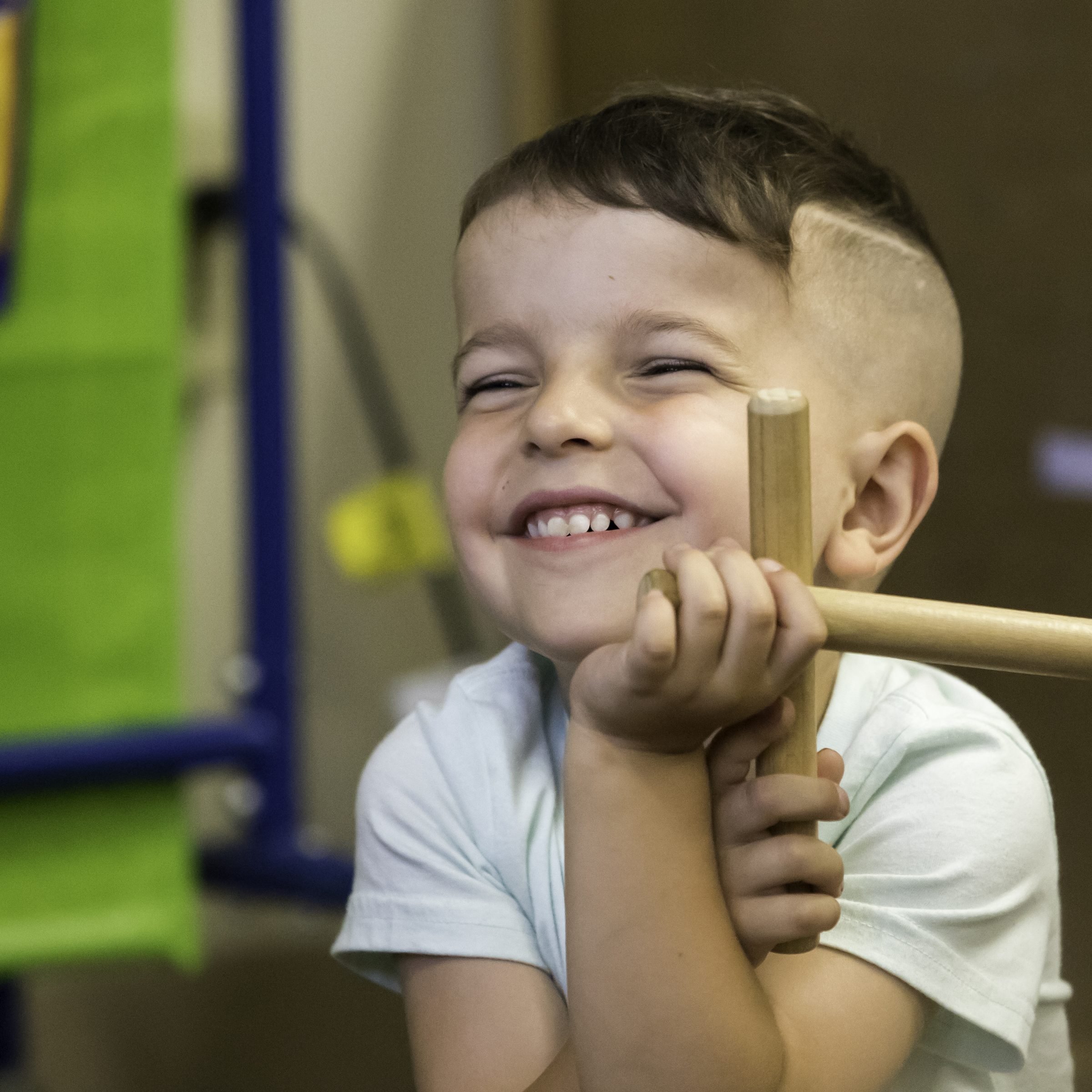 Choice of study includes private lessons, group classes and ensembles, adult music study, or for our youngest students, early childhood music classes and our acclaimed Prelude Preschool of the Arts. Our Community Partnership Programs provide weekly instruction for hundreds of children throughout Springfield in a variety of in-school and after school programs.
CMSS' outstanding faculty of over 50 music educators inspire success at every level of achievement, from beginner to pre-professional study. We offer instruction in a wide range of musical genres including across a broad spectrum of instruments and voice.
Our registration team guides the selection of faculty who best suit your own or your child's learning style and makes adjustments as proficiency or schedules demand. Whether you are beginning your musical journey or advancing your skills, we welcome you!
---
Our Values
Equity & Excellence: CMSS is dedicated to inclusion and social change through the arts, and celebrates all cultures and traditions. We create quality programs and instruction to help all students achieve their highest potential. We are committed to providing financial aid to support under-served segments of our community.
Creativity & Community: We value the pursuit of lifelong learning, and we believe in the power of music to inspire achievement and create connections that strengthen individuals and create positive, systemic change in our communities.
---
Our Commitment to Providing Access to the Arts
Central to our mission is our financial aid and scholarship program. Over the past 38 years, CMSS has raised and awarded more than $1.7 million in financial aid and scholarships. We are proud of this commitment to young people in our community and grateful for the support of generous donors and grantors who make this financial assistance possible. Of our 2,000 weekly students at 127 State Street and in our Springfield-based community partnerships, approximately 70% receive some type of financial aid or scholarship to support their music education. Please consider helping us provide meaningful music and arts education to our community by making a donation today in support of CMSS' financial aid and scholarships.
---
Our Building
CMSS is housed in a landmark 1933 Art Deco building in the heart of downtown Springfield. We currently have more than 33,000 sq. ft. of studios, classrooms, offices and performance areas on five floors. Major renovations in 2008 and 2009 enabled the creation of the Prelude Preschool of the Arts and other programmatic expansions. Our concert hall, Robyn Newhouse Hall, is highlighted by a spectacular 1933 mural of the American urban landscape by Carroll Bill. During almost any given week you can hear a variety of concerts showcasing young artists, distinguished visiting musicians, or student or faculty performances in a range of musical styles. This beautiful concert hall is available for outside organizations seeking a venue for meetings and special events.
CMSS contributes to a healthier planet by using renewable energy:
Geothermal HVAC: Geothermal HVAC systems use heat transfers between the air and the ground to provide heating and cooling.
Solar Panels: Solar energy is one of the cleanest forms of renewable energy coming straight from our beautiful sun and into CMSS!
---
Awards and Affiliations
Community Music School of Springfield is a proud member of the National Guild for Community Arts Education. We were recently awarded a National Endowment for the Arts "Art Works" grant and are a recipient of many distinguished awards, including the Commonwealth Award, Massachusetts Cultural Council's highest arts honor, recognizing the significant contribution that CMSS has made in building community through the arts. CMSS is honored to have been chosen as the recipient of the 2021 Arts |Learning Champions of Arts Advocacy Award, the 2015 Yale University Distinguished Music Education Partner Award, the New England Public Radio 2015 Outstanding Arts Organization in the Pioneer Valley award, and the Massachusetts Association of School Committees 2015 Outstanding School Partner award. CMSS Programs are funded in part by the Massachusetts Cultural Council.