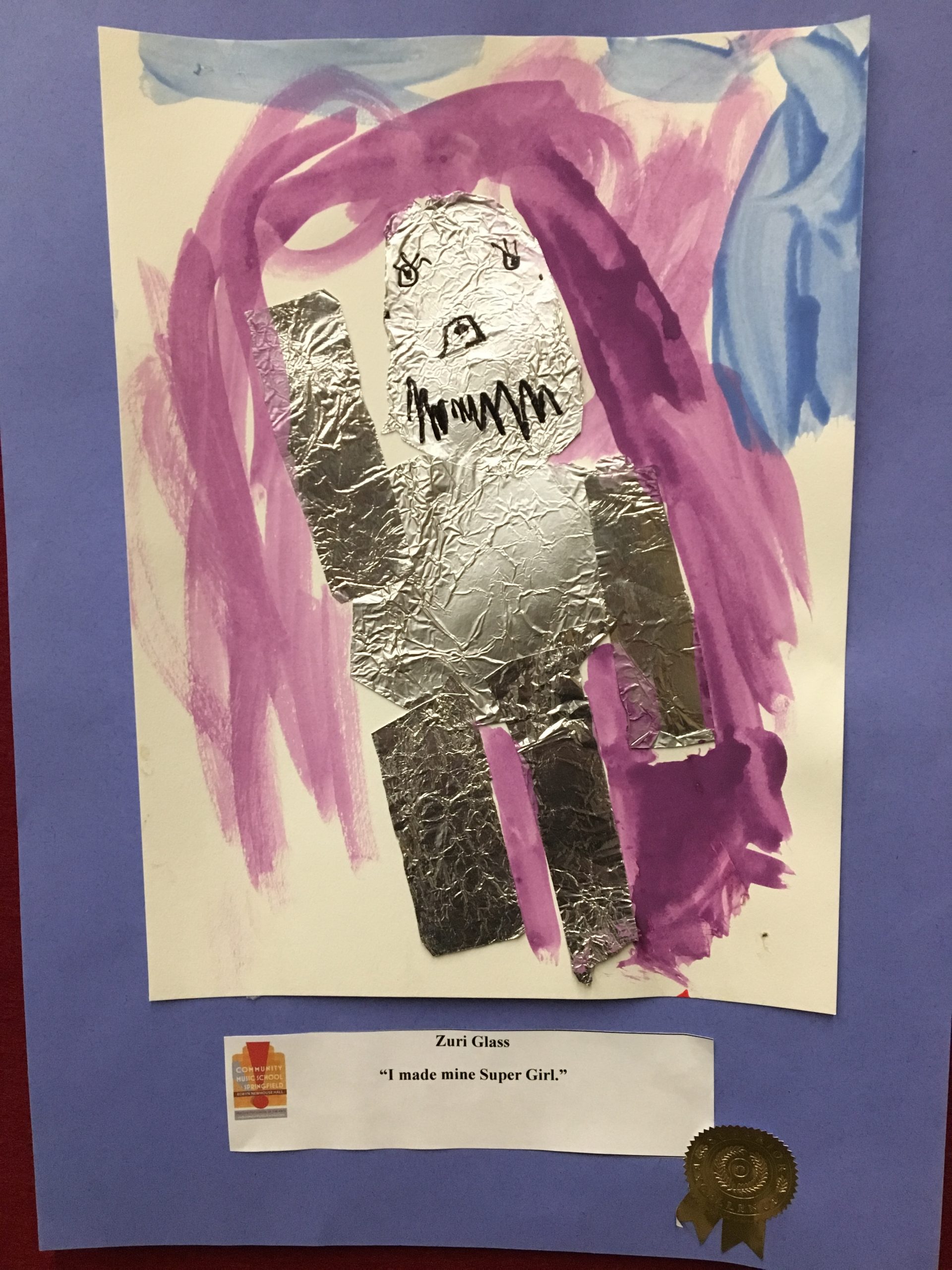 Your donation helps CMSS provide an equitable and inclusive center of excellence in music education that empowers individuals, inspires creative passion, and promotes well-being in our greater community.
Ways to donate to CMSS:
CREDIT OR DEBIT CARD
You may donate using the form below or by calling Sierra Simmons, Associate Director, at 413-750-9565.
Form scrolls separately within page.
PAYPAL
CHECK
Checks may be made payable to Community Music School of Springfield, and sent to CMSS at 127 State Street, Springfield, MA 01103.
GIFTS OF STOCK OR OTHER SECURITIES
By transferring stock to CMSS, rather than selling it, you can avoid paying some or all capital gains taxes and reduce your taxable income.
MATCHING GIFTS
Many workplaces will honor employee philanthropy by matching individual charitable donations made by their employees. It is a great way to increase the impact of your support.
IN-KIND GIFTS
CMSS will gratefully accept donations of instruments in working order, office supplies, classroom furniture, art supplies and more on a case by case basis. We are not able to accept donations of pianos, organs or sheet music due to space constraints. For information regarding tax deductions and acknowledgments for In Kind gifts, please see IRS publication 1771opens PDF file (pdf). Please note that if you require a valuation for your donation, you should seek an official appraisal prior to contacting CMSS, as recipients are prohibited from providing a valuation.
PLANNED GIFTS
Leaving a legacy is an invaluable way of supporting the school. Planned gifts can include bequests through a will, charitable remainder trusts and other estate transfers. CMSS is grateful to those generous individuals who have chosen to include the Music School in their estate plans. We would be pleased to know about those intentions in advance so that we may acknowledge their generosity.
---
Have additional Questions?
We're always here to help.