Now Enrolling for the 2022-23 School Year!
Prelude Preschool of the Arts offers flexible, arts-centered preschool programming for children ages 2.9 – 5 years. Social connection, love of learning, and fostering creativity are hallmarks of Prelude Preschool, and we'd love to have you join in the fun!
Arts-Integrated Preschool
At Prelude Preschool of the Arts, we are dedicated to providing early learners with the tools they need for a bright future. We believe that children learn best when given ample opportunities to explore, play, create, and engage. As a team of experts in the early childhood and arts education fields, we are committed to equipping your child with the best foundation for success.

Prelude Preschool offers full-day and half-day programming. Both half-day and full-day schedules are filled with arts integrated curriculum, including specialized classes from expert musicians and artists. We also offer flexible before and after school care to meet your family's scheduling needs.
Prelude Preschool values connection and collaboration between teachers and families. Throughout the year, Prelude hosts accessible arts-centered Family Nights for teachers and families to connect and create together.
Please contact Becca Storozuk, Director of Prelude Preschool of the Arts, at prelude@communitymusicschool.comcreate new email for more information or with any questions.
Our unique program features
Arts integrated academic curriculum
Ample time for playful socialization, exploration, and creation
Highly qualified classroom teachers
Teaching Artists from Enchanted Circle Theater
Classes with expert musicians and artists including

Early childhood music
Dance
Yoga
Suzuki violin
Bucket drumming

Family Nights
Financial Aid for Prelude Preschool of the Arts
Seven Hills Foundation Vouchers for Early Education and Care are accepted.
Beginning in the 2022-2023 school year, Prelude Preschool of the Arts will offer limited financial aid to families who are eligible based on income level.
To apply for financial aid for Prelude Preschool of the Arts, please fill out the opens in a new windowPrelude Financial Aid Application Form.
Families with a household income UNDER the maximum household income for their household/family size (below) are eligible for Prelude financial aid.
2022-2023 Max Income for Prelude Financial Assistance
Household/
Family Size
Household Income
1
$24,462
2
$32,958
3
$41,454
4
$49,950
5
$58,446
6
$66,942
7
$75,438
8
$83,934
9
$92,430
10
$100,926
11
$109,422
12
$117,918
13
$126,414
14
$134,910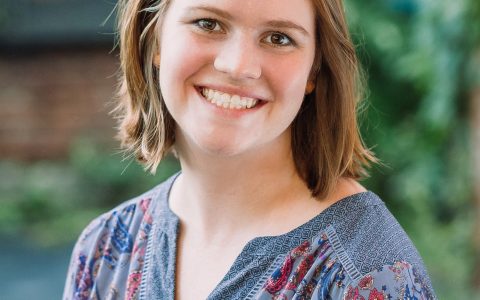 Prelude Faculty
Becca Storozuk, Prelude Preschool Director
Prelude Faculty
Prelude Tuition and Fees
Seven Hills Foundation Vouchers are accepted. Contact the Prelude Director for more information.
Prelude Pricing