Now Enrolling for the 2023-24 School Year!
Prelude Preschool of the Arts offers flexible, arts-centered preschool programming for children ages 2.9 – 5 years. Social connection, love of learning, and fostering creativity are hallmarks of Prelude Preschool, and we'd love to have you join in the fun!
At Prelude Preschool of the Arts, we are dedicated to providing early learners with the tools they need for a bright future. We believe that children learn best when given ample opportunities to explore, play, create, and engage with the world around them. As a team of experts in the early childhood and arts education fields, we are committed to equipping your child with the best foundation for success through arts integrated preschool.

Our beautiful classrooms and outdoor playground feature everything your child needs to grow and learn developmentally and creatively. Prelude's play-based curriculum includes classes for your child to explore music, yoga, drumming, violin, piano and much more!
Prelude Preschool offers full-day and half-day programming. Both half-day and full-day schedules are filled with arts integrated curriculum, including specialized classes from expert musicians and artists. We also offer flexible before and after school care to meet your family's scheduling needs. We are pleased to accept full-time vouchers through Seven Hills and offer private financial aid. We invite you to call us a 413-750-9560 or email us at prelude@communitymusicschool.comcreate new email to find out more.
Visit us: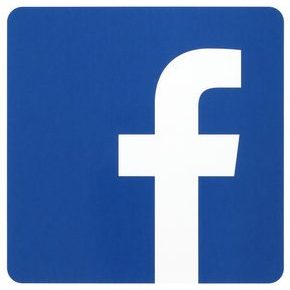 Prelude Preschool of the Arts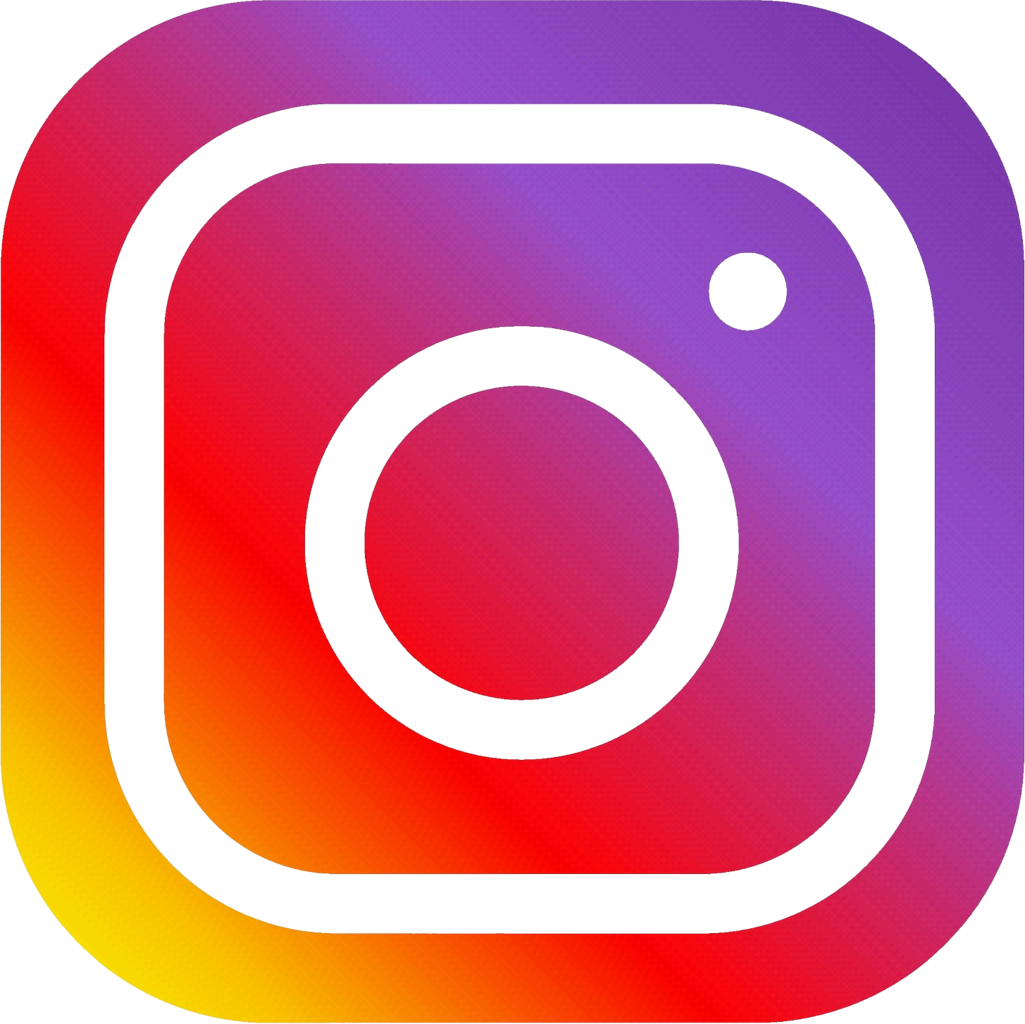 @prelude_preschool