Prelude Preschool of the Arts Director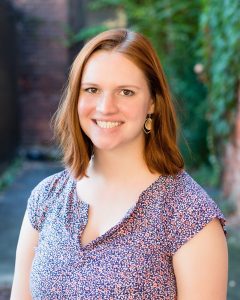 Rebecca Storozuk
[email protected]
413-732-8428 ext. 114
Becca Storozuk has been the Director of Prelude Preschool for two years. Prior to Directing, she was the Lead Teacher in the Allegro Classroom. Becca has worked in private and public early childhood and elementary settings for ten years. She has a Bachelors degree in Early Childhood Education and a Masters degree in Education. She is inspired by various educational philosophies including Visual Thinking Strategies and Inquiry Based Learning.  Becca is deeply committed to supporting the social-emotional and creative well-being of children and families through the use of the arts, play, and literature.
Prelude Preschool Classroom Teachers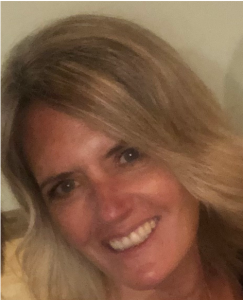 Whitney Thompson is the Lead Teacher/Assistant Director of Prelude Preschool of the Arts. She has been working with preschool age children for over twenty years, the last eight years as a director of a preschool program. She has her Associates degree in Early Childhood Education and a Masters degree in Human Services and has worked extensively with at-risk children. Whitney is new to Prelude and is very excited to be a part of this talented and caring group of educators. She believes in the mission of the school and looks forward to applying her Prelude training and early-education skills to her students to foster a dynamic and creative learning experience.
---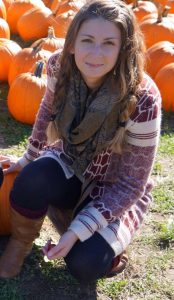 Alison Needham has a BS in Art Education and has been in the field of early education for 14 years. She has experience as a public-school art teacher and has made art the focus in all the years in which she has been teaching. She is a mural artist and currently has work displayed in a few schools in Springfield. She is also a mother of 2 boys, Emmet and Jacob, who are the world to her.
---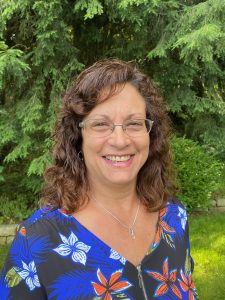 Donna Allard has been a Lead Teacher at Prelude Preschool of the Arts for nine years in the Pre-K classroom. She has been teaching in the field of Early Childhood Education for almost 25 years and has received her Lead Teacher Certificate, as well as attended additional training courses. She has a natural passion for early education, by enriching young minds through play and learning experiences within a classroom setting.
---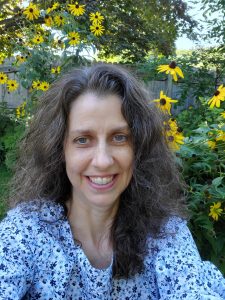 Tara Emery Gagnon has dedicated her professional life to the well-being and education of children. Shortly after graduating with a degree in theater arts and psychology, an unexpected visit to a Montessori school ignited her passion for preschoolers and teaching. Although not in the theater anymore, her dramatic skills are evident as she sings songs and reads storybooks!
---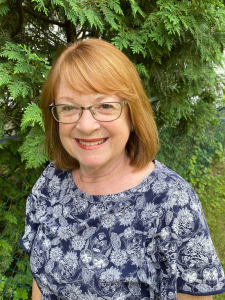 Cathy Heaton has been teaching preschool for 20 years. She is EEC Lead Teacher certified. She loves teaching children empathy and coping skills. When she's not teaching, she loves to spend time with her grandchildren and she loves to help others .
Prelude Preschool Teaching Artists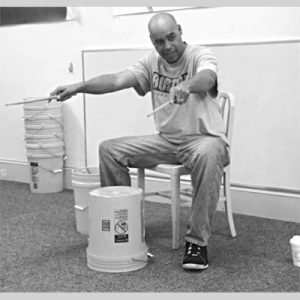 Rick Marshall
has been a force among the Springfield music scene for more than 30 years! He has toured the country with Matt "Guitar" Murphy of the Blues Brothers, and played and recorded internationally with numerous renowned musical groups. Mr. Rick teaches drumming and drumming history, leads drumming workshops throughout New England, and leads several of CMSS's Community Partnership Programs.
---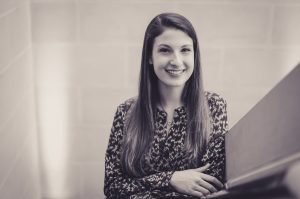 Ava D'Agostino
is a voice faculty member at the Community Music School of Springfield and the Director of the Children's Chorus of Springfield. She has earned a Master of Music degree in vocal performance and a Bachelor and Music degree in music education. 
---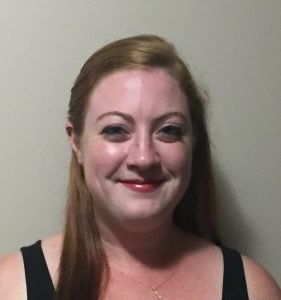 Rachael James
is a Suzuki violin and viola teacher with over 10 years of teaching experience. She holds a Bachelor's degree in Viola Performance and a Bachelor's degree in Music Education from the Peabody Institute of Music. She is currently working on her Master's of Music Education. 
---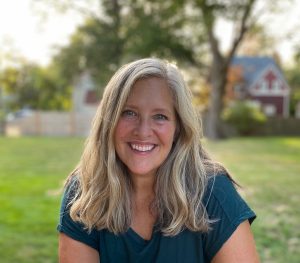 Mary Daboul has a B.A. in Early Childhood Education and over 30 years of experience working with children. She has trained with Mindful Schools, Deep Play for Kids, Kidding Around Yoga, Yoga Ed., and MBSR-Teen. Mary has been sharing yoga and mindfulness with Prelude families and the Western Mass community for many years. She is joyfully committed to offering these practices that have changed and enriched her life.