Sonido Musica is a Creative Youth Development program, in partnership with Springfield and Holyoke public schools, to support musical learning, social-emotional growth, and leadership development for youth.
Students in Sonido Musica participate in weekly ensemble music classes during school, led by CMSS faculty. Ensembles include band, orchestra, guitar, bucket drumming, and music production. This opportunity is available to elementary, middle and high school students at any experience level in schools that have agreed to partner with CMSS. Sonido Musica provides instruction and an instrument to each student at no cost to their family.
By providing high quality music education with Social-Emotional Learning components, Sonido helps youth develop expressive skills, problem solving skills, and perseverance. Through performance opportunities, youth build courage and self-confidence. Through a group dynamic of community care, support, and respect, students develop their ability to relate to others and build connections with people from different backgrounds and generations.
The Sonido Musica Story
In 2014, as music programs in the Springfield Public Schools (SPS) had experienced decades of cuts, SPS Director of Visual & Performing Arts and CMSS' Executive Director formed a partnership program to systematically build music education back into the schools. CMSS hired a program director/teaching artist with experience in urban public schools to develop and implement Sonido Musica. Sonido began with 60 students in just 3 Springfield Public Schools. Multi-year data collected by Springfield Public Schools indicates that Sonido participants have increased attendance and decreased disciplinary incidents compared to non-participants.
Sonido

by the Numbers:

2022-23 school year

Total Participants and Partners:

1,502 students

29 schools

Details:

19 Springfield Public Schools (1,123 students)

8 Holyoke Public Schools (284 students)

1 Ludlow Public School (75 students)

1 Springfield Private School (20 students)
---
Sonido Musica Faculty
Eleni Yalanis, Director and Teaching Artist (Strings)
Rick Marshall, Assistant Director and Teaching Artist (Percussion)
Yoonhee Ko, Program Coordinator and Teaching Artist (Strings)
Zachary Bartolomei, Teaching Artist (Woodwinds)
Will Carroll, Teaching Artist (Percussion)
Courtney Castaneda, Teaching Artist (Strings)
John Cesar, Teaching Artist (Guitar)
Mia Friedman, Teaching Artist (Strings)
opens in a new windowKyle La Fleur, Teaching Artist (Woodwinds)
Alisha Lopez-Marrero, Teaching Artist (Brass)
Jesey Meche, Teaching Artist (Percussion and Music Production)
Tara Murphy, Teaching Artist (African Dance and Drumming)
Care O'Leary, Teaching Artist (Strings)
Anna Pless, Teaching Artist (Brass)
Trevor Pitts, Teaching Artist (Percussion)
opens in a new windowGabe Ramey, Teaching Artist (Woodwinds)
I-SHEA, Teaching Artist (Percussion)
Sammi Shea, Teaching Artist (Woodwinds)
Alton Skinner, Teaching Artist (Woodwinds)
---
Funding for Sonido Musica
Sonido Musica is supported in part by the Massachusetts Cultural Council, which receives funding from the State of Massachusetts and the National Endowment for the Arts. Sonido Musica is also supported by The Klarman Family Foundation, Berkshire Bank Foundation, D'Addario Foundation, and generous individual contributors.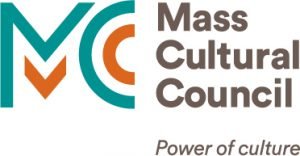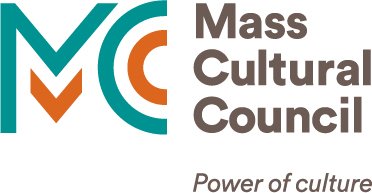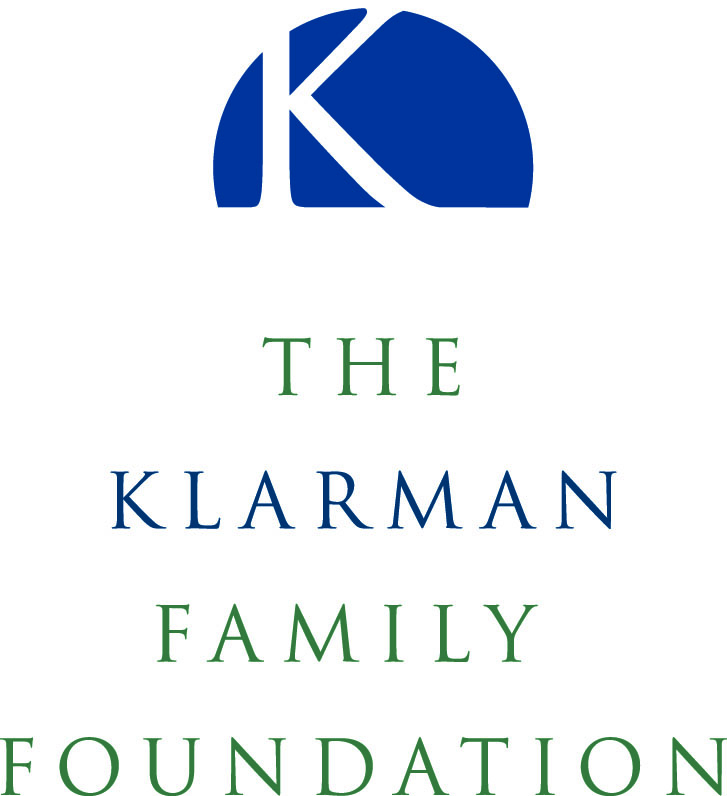 Sonido Musica expands access to music education for Springfield and Holyoke youth. If you would like to support our work, please make a gift today.