Students in Sonido Musica participate in weekly hour long classes on their chosen instrument (violin, viola, cello, flute, clarinet, saxophone, trumpet, trombone or drums) led by CMSS faculty. Ensemble music instruction at a young age helps children excel academically, socially, and creatively. Students experience increased capacity for positive social interaction and critical thinking, increased self-esteem, and a way to relate in the community in a positive and healthy manner. Sonido Musica participants have demonstrated increased attendance and decreased disciplinary incidents compared to non-participants.
New for 2020: The Young Composers and Producers Program
The Sonido Young Composers Program introduces young people to the composition of music in the digital realm through the development of their own ideas and the possibility of collaborating with others.
The young composers and producers are introduces to the mechanics of a DAW (digital audio workstation), music literacy, form, theory, and lyric writing, all through the creation of their own art.
Students have opportunities for their compositions to be shared across creative placemaking platforms, supported by a grant from MassMutual Foundation, encouraging youth voice and a vibrant cultural Springfield.
---
Sonido Musica was a catalyst for the Springfield Public Schools' investment in hiring music and arts teachers across the district
Having begun in 2012 in 3 middle schools and 60 students, Sonido Musica, along with offshoots Sonido Holyoke (Holyoke Public Schools) and String Village (charter and parochial schools) now serves over 1,000 students weekly in elementary, middle and high schools. Sonido Musica was a catalyst for the Springfield Public Schools' decision in 2019 to invest $2.6 million in hiring music and arts teachers across the district. Sonido Musica teaching artists will continue to support these new music educators in the schools, providing instruction to additional students and leading smaller breakout groups. Sonido Musica is supported in part by the Massachusetts Cultural Council, which receives support from the State of Massachusetts and the National Endowment for the Arts. Sonido Musica is also supported by D'Addario Foundation and The Beveridge Family Foundation.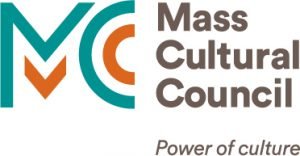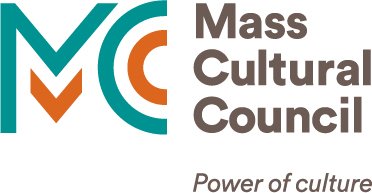 Sonido Musica is a critical part of making arts education accessible to under-served people. If you would like to support our efforts, please make a gift today.