Bass
Bassoon
Cello
Clarinet
Euphonium
Flute
Guitar
Harp
Music Composition
Music Production
Music Theory
Oboe
Orchestral Percussion
Percussion
Piano
Recorder
Saxophone
Shakuhachi
Trombone
Trumpet
Tuba
Ukulele
Viola
Violin
Voice
Sonido Musica
Sonido Musica offers weekly music instruction by CMSS faculty during school for students in Springfield and Holyoke Public Schools, leading to improved educational outcomes.
Sonido Musica
Music Therapy
CMSS offers Music Therapy for children and adults with developmental delays, special education students, and individuals with autism.
Music Therapy
Adaptive Music Program
Our Adaptive Music Program (AMP) connects music and special education to improve students' lives, targeting social/emotional, academic, and artistic development.
Adaptive Music Program
Children's Chorus
The Children's Chorus of Springfield teaches music literacy through singing and cultivates a generation of ambassadors for Springfield through song.
Children's Chorus of Springfield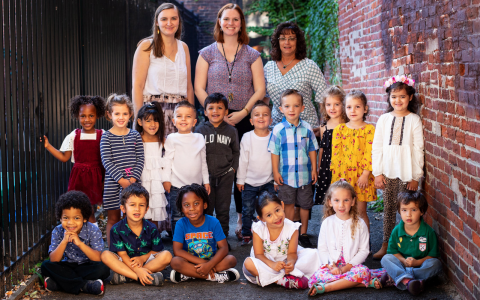 Prelude Preschool of the Arts
An arts-integrated early childhood education program that incorporates Suzuki violin, guitar, percussion, children's chorus, dance, yoga, foreign language and visual arts within a comprehensive academic curriculum.
Prelude Preschool of the Arts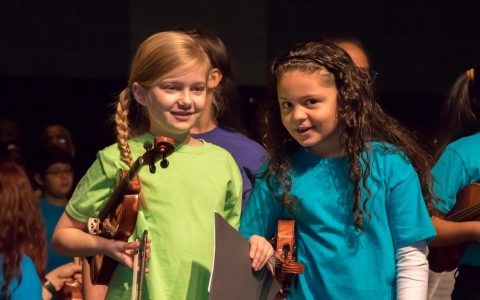 Private Lessons and Ensembles
CMSS offers music lessons and a variety of classes and ensembles for all levels and ages of students.
Private Lessons and Ensembles