Gift Packages for Music Lessons
ON SALE NOW: Gift packages for virtual music lessons that feature Buy-4-Lessons, Get-1-Free pricing! The gifter chooses the lesson length, and the recipient chooses the instrument, teacher, and day/time that works best for them. Shopping online with us is safe and easy, and we make it simple for your loved one to redeem their gift certificate and get started with music lessons in the new year.
Music Instruction at CMSS
Community Music School of Springfield offers private and semi-private music lessons for children, teens and adults across a wide range of instruments and genres. Students are carefully matched with a teacher who will best meet their needs, and our registration team will gladly assist you in deciding whether to rent or purchase your instrument. Students at CMSS attend and participate in numerous recitals, master classes and community performances throughout the year.
Whether you are beginning your musical journey or advancing your skills, we welcome you to Community Music School of Springfield and look forward to being a special part of your musical experience!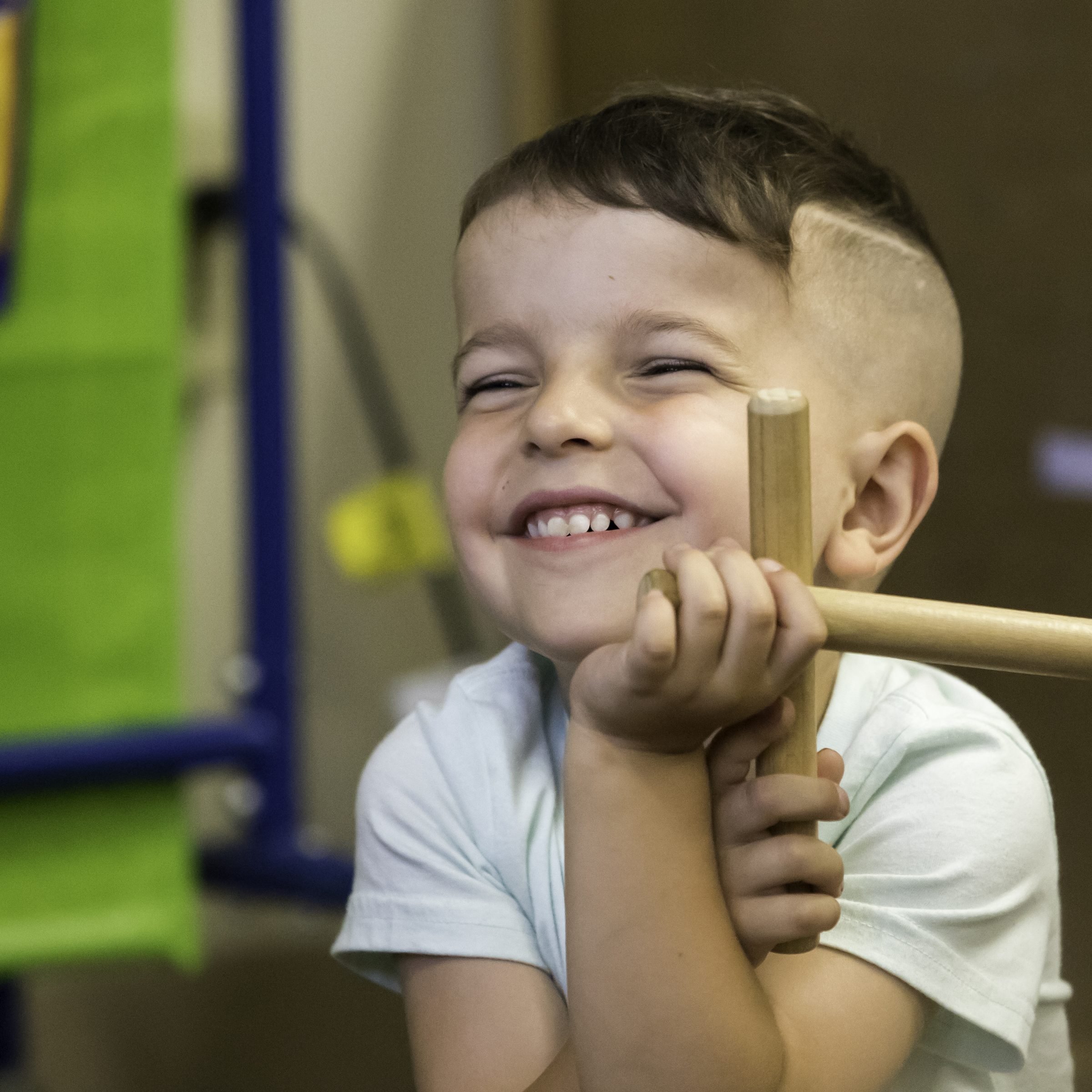 Faculty and Instruments
Each teacher at CMSS is both a talented professional musician and an educator who is committed to making student learning a positive experience.
Faculty and Instruments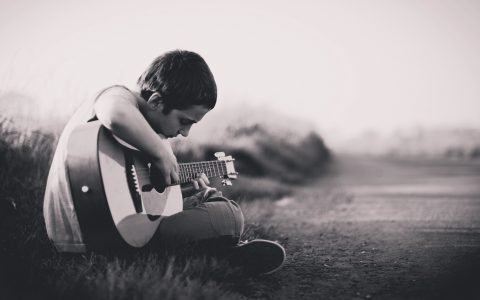 Early Childhood Classes/Little Notes
Early childhood is a precious time for both you and your little one. The Early Childhood Music Program at CMSS has been designed for the young child's developing mind and inquisitive spirit.
Early Childhood Classes/Little Notes
Adult Lessons and Creative Aging
Not sure which instrument is right for you? No problem! We offer Trial Lessons for students who would like to get to meet their teacher and try the instrument before beginning weekly lessons.
Lessons for Adults and Creative Aging
Registration and Financial Aid
Community Music School of Springfield is invested in our community. We offer need-based financial aid to students in grades kindergarten through grade 12 who wish to take a music lesson at CMSS.