About the Trust Transfer Project
The Trust Transfer Project mobilizes youth, artists, faith leaders, educators, health professionals, and other trusted community influencers to create works of artistic messaging that lead to improved public health outcomes. This project leverages Springfield's cultural assets to increase access to evidence-based public health information, particularly around COVID19 and vaccines, promote positive health choices, and foster hope and healing.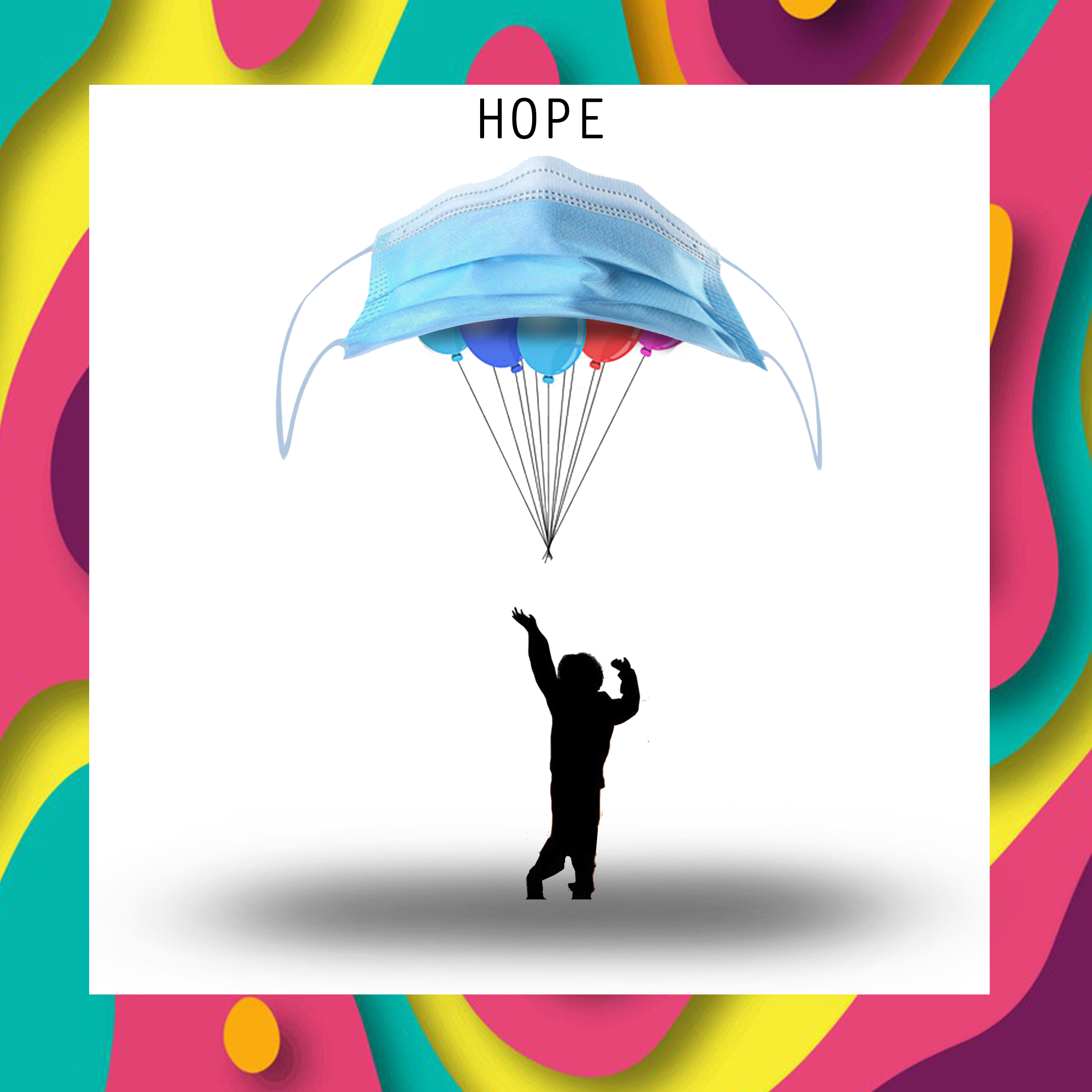 Led by Community Music School of Springfield and the Springfield Cultural Partnership, the Trust Transfer Project engages a broad representation of young creatives and working artists from Springfield to develop artistic messaging in a variety of mediums that is shared and disseminated across the city. The Trust Transfer Project centers the creative voices of Black, Indigenous and People of Color (BIPOC) from Springfield with the goal of improving the health and wellbeing of our community. Central to the success of this project is our ability to compensate artists for their work thanks to generous grant funders, contributing to the local economy and increasing engagement in the initiative overall.
Our amazingly talented Springfield community has created paintings, drawings, graphic designs, music, spoken word, poems and videos for this initiative.
Visit the Springfield Cultural Partnership's Trust Transfer Project gallery and information hub for more details and to see and hear the amazing artworks created!