Ava D'Agostino, Director
Ava D'Agostino, soprano, is a second year master's student in vocal performance at the University of Massachusetts-Amherst and is currently studying under Dr. Jamie-Rose Guarrine. She holds a Bachelor of Music degree in music education with a concentration in voice from SUNY Fredonia and studied under Dr. Angela Haas. She has held several choral teaching positions before pursuing her masters and is currently a music faculty member at The Hartsbrook School. Her recent operatic credits include The Fire/Nightingale in Ravel's L'enfant et les sortilèges and the Witch/Mother in Humperdinck's Hansel and Gretel.
Connor Gibbs, Instructor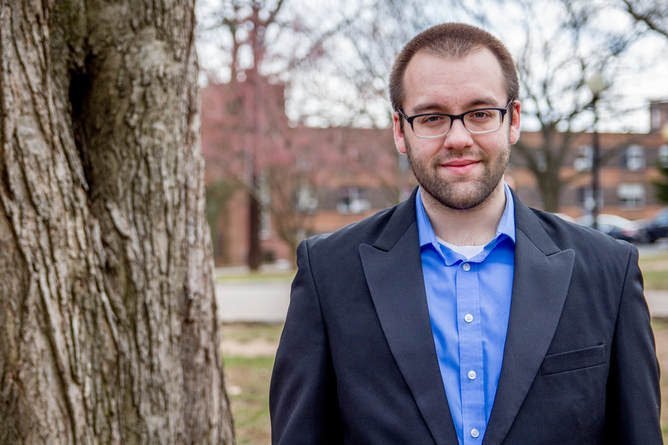 Connor Gibbs is a conductor, composer and instructor who teaches chorus and music theory throughout Western Massachusetts. He received his BA in Music from Wagner College, where he also received the Dr. Ronald Cross Music History Award for Scholarship in Music. His vocal and instrumental compositions have been performed throughout the United States and Europe.
Efren Figueroa, Instructor
Sylvie Tardif, Accompanist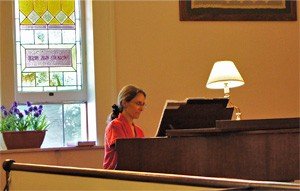 Sylvie Tardif is a classically trained pianist and began working as an accompanist at the age of 11. She is a graduate of the University of Montreal and has been teaching piano privately in Florence, MA for decades. In addition to teaching, she has played for ballet classes, been a member of chamber music ensembles, toured with a musical theater vocal group, and accompanied choirs. She continues to accompany soloists (vocalists and instrumentalists), vocal ensembles and works as a substitute musician for churches. She greatly enjoys coaching instrumentalists and vocalists the art of collaborating with a pianist accompanist. In 2019, Sylvie joined CMSS as the Accompanist for the Children's Chorus of Springfield.