---
Welcome to Prelude Preschool of the Arts!
Remote Learning that inspires Joy, Creativity, and Connection
Prelude Preschool's remote programming is flexible to fit any family's needs, whether you're keeping your little one home full time, or you'd like to infuse the arts into your child's after school time. In partnership with Enchanted Circle, we offer high quality arts integrated learning – featuring music, visual arts, theater, yoga, dance, Community Circle Time, virtual field trips, and more!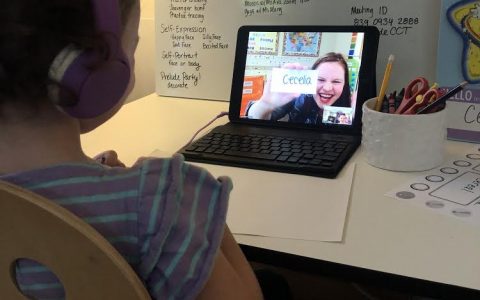 Three Programming Options
Each family's needs are unique! With three levels of programming, we aim to offer at-home learning support that's just right for you.
Explore Program Options
Supplemental Learning Experiences
Virtual field trips, family nights, and creative arts toolkits provide an invitation for your child to deepen their engagement with Prelude's learning community.
Explore Add-Ons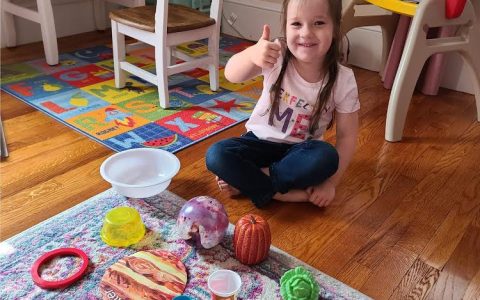 Technology as a Tool
Our program intentionally utilizes user-friendly technology as a tool for creativity and connection while also promoting non-virtual learning engagement.
Technology FAQs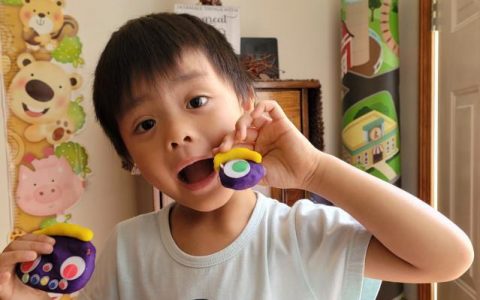 Enrolling in Prelude Preschool
We have created Prelude remote programming with YOU, the caregiver-turned-educator in mind. From easy-to-implement lessons to streamlined registration and communication, we are here for you every step of the way.
Enrollment FAQs
Prelude's 2020-21 Calendar
Our calendar is similar to most other schools', offering your family consistency throughout the year, as well as flexibility when you need it.
2020-2021 Prelude Calendar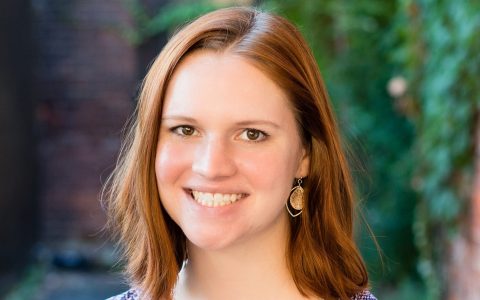 Contact Us
Prelude Director Becca Storozuk would be happy to answer any of your questions or assist you through the registration process.
Email the Director
We hope you'll join in the fun!
Enrolling in any of Prelude Preschool's online programming options is simple, and flexible payment plans are available.