Springfield Citywide Dr. King Day Celebration 2021
January 18 @ 11:00 am

-

12:00 pm

Free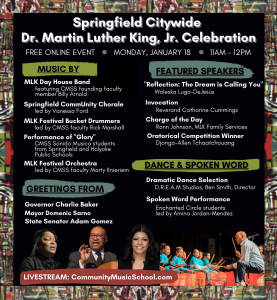 Community Music School of Springfield, Martin Luther King Jr. Family Services, DREAM Studios, Springfield College, and Focus Springfield present "The Dream Is Calling You," Springfield's annual citywide Dr. King Day Celebration. This year's re-imagined virtual event will feature hundreds of youth musicians from CMSS' Sonido Musica orchestra and band programs; gospel and inspirational music in the spirit of unity and in the bond of peace from the Springfield CommUnity Chorale led by Vanessa Ford; a dramatic performance by DREAM Studios; the Martin Luther King Festival Orchestra led by Marty Knieriem; spoken word by Enchanted Circle Theater; an oratorical selection and more.
To join the celebration, access the livestream at www.communitymusicschool.com. Streaming will begin at 10:50am to kick off the celebration with the MLK Day House Band, featuring CMSS' founding faculty member, Billy Arnold.
For the past 8 years, thousands of families, young people, community leaders and artists have come together on Dr. Martin Luther King Jr. Day in downtown Springfield to reflect on the legacy of Dr. King and the continued struggle for social justice in communities across the country. This celebration invites people from diverse racial, ethnic, economic and religious identities to come together as neighbors and friends. It seeks to lift up our community's young people through the arts as ambassadors for hope and healing, and to remind us of the power that each of us has to work toward the dream Dr. King spoke of over 50 years ago.
Our community is facing a dual pandemic- COVID19 and structural racism. The events of 2020 have brought to light just how important community solidarity is for healing and change. In the words of Dr. King, "Although social change cannot come over night, we must always work as though it were a possibility in the morning."
Event Sponsors
Dream Keepers: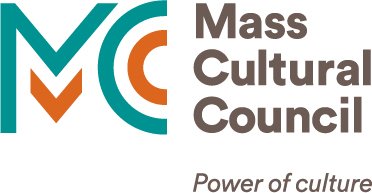 Freedom Riders:

Visionaries: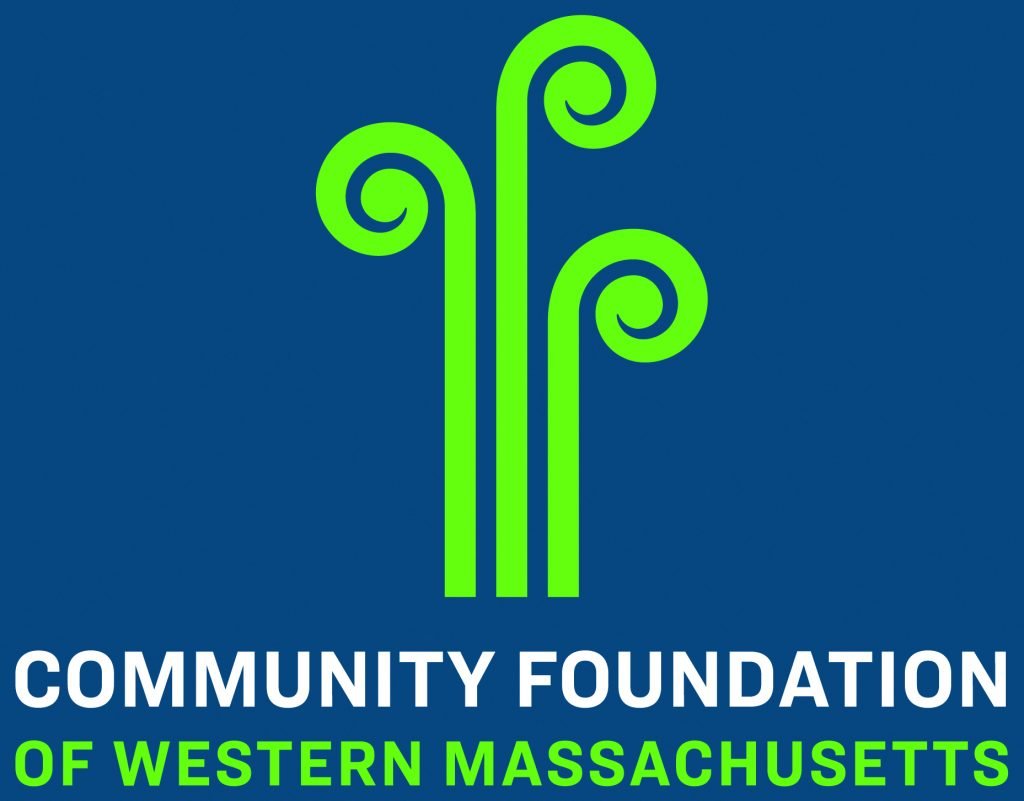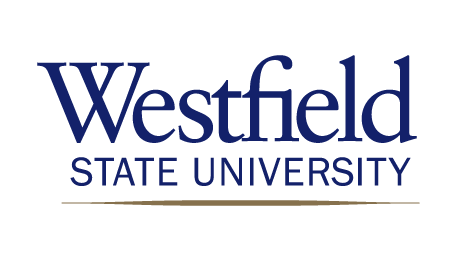 Allies: